Simon Says: Happy Birthday to Suet Li (Wednesday) and to Angel Yee (Thursday)


This is a very back dated post. A few months back my sister and my brother-in-law were back in KL with Ruth and Noah. They are having dinner with some of their friends in Rakuzen Kitchen, Waterfront at Desa Park City. Which is only 5 minutes drive from my place.


Shojikiya
I was late because I finished work only at 8 p.m. they already almost finish their main. One of their friend ordered this...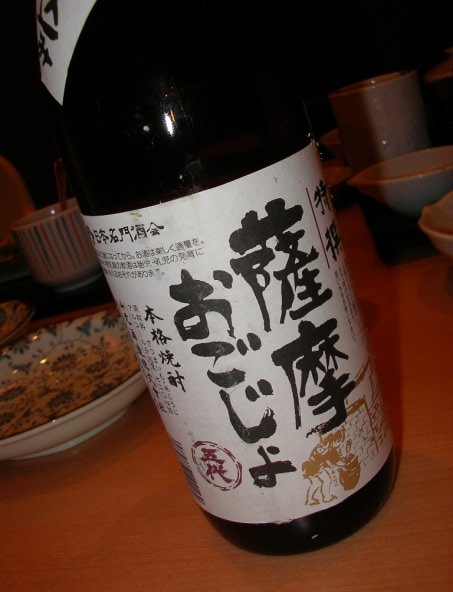 Japanese rice wine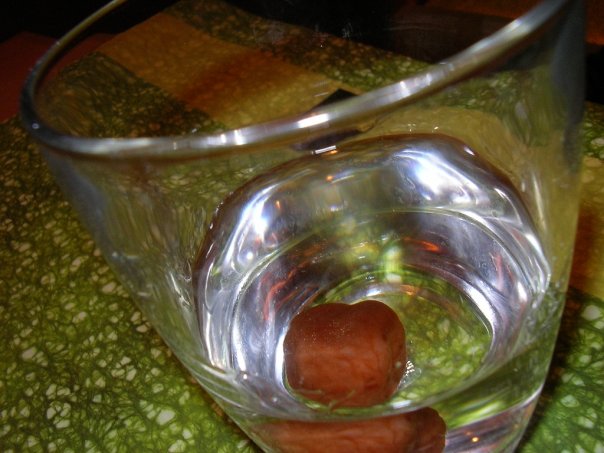 I was offered a glass. That's a plum inside. Added so that the wine won't taste too strong.
The house salad dressing which is the same that you can find in Rakuzen, Pasta Zanmai and Sushi Zanmai. You can even buy it from Shojikiya.
Finally Krispy Kreme in Malaysia?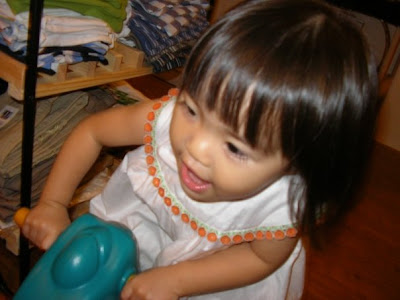 Ruth riding on a toy horse in a shop selling baby apparels.
We then went to Coffee Bean to have coffee. The tab is on me of course.
Peek-a-boo
Map & Address:
Website:
Rakuzen Kitchen